The PLUS Package
More Accountability and More Content
If you want a community for accountability PLUS bonus content such as Live sessions with your coach Laura, additional videos, and other pregnancy content, and one month free of the app based pregnancy fitness daily routines Birth Like a Boss this is the package for you!
You still get the self-paced course to work through over 40 self-paced lessons that will help you to reduce many common discomforts of pregnancy, prepare your body for labor and birth as the athletic event that it is and help your body to recover more easily after birth.
What Can I expect from the program?
You know that preparing for a big event is essential. Would you run a marathon without training for it?
What bigger event will you ever prepare for than the birth of your baby? The crazy thing is that labor is like 4-6 marathons yet there is no training program for it.  
This course is designed to help you stay physically strong and flexible throughout your pregnancy and reduce the amount of common discomforts that many experience. It will help prepare your body physically for the athletic event that labor and birth are by using the principles of training for other athletic events such as marathons. And finally it will put you on the road to an easier recovery and help you to restore your body after the birth.
The Prepare to Push™ program applies the fitness principle of specificity to labor and birth prep. You need to train for your big event using movement and exercise that is as close to the event as possible.  
 Prepare To Push™ gives you the essential information about your pelvic floor and abdomen in birth AND recovery.
Educational videos, exercises (both strengthening and stretching), and targeted info and techniques for the pelvic floor (beyond just 'do your kegels') and the abdomen - have you heard of diastasis recti?

Plus, you get a full recovery protocol because like any major event, you need to factor in the recovery.


What's included?
There are 43 lessons, all stored inside your exclusive members' only portal.
PLUS Package BONUSES
Private Facebook Group to bring you community and accountability
Bonus videos of exercises
Additional pregnancy and postpartum content
Live sessions with your coach Laura
One month free of the pregnancy fitness app Birth Like a Boss, the sister of Prepare to Push
This package will give you even more tools to have a healthy pregnancy and postpartum period. Within the Facebook group you will have a community of others who are pregnant or postpartum who are making their health and wellness a priority so they can be more available for their family. With a community of support and for accountability you will stay committed and reach your goals.
Within that community you will also have your coach, Laura, readily available and present for questions and support. Laura will popping in Live regularly to share more information about the pelvic floor and core, nutrition, and many other topics related to pregnancy and postpartum. You can also look for specialty guests on some of those lives.
There will also be more demonstrations of the exercises as well as other exercises and progressions. You will also find recipes and hacks for adding a punch of nutrition to support pregnancy and postpartum healing.
You will have the support you need to have a healthy pregnancy and postpartum!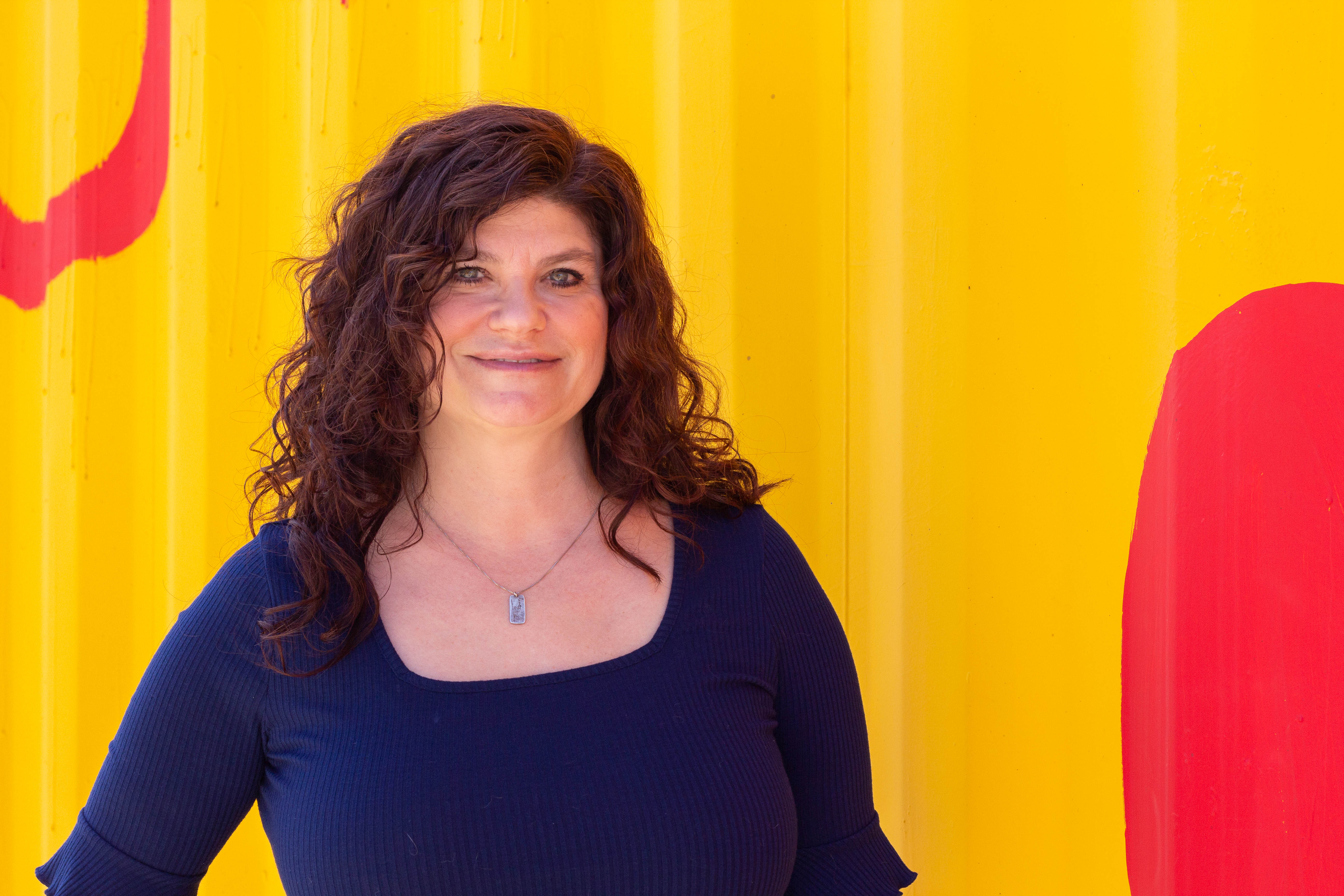 Hi, I'm Laura!
As a perinatal and fitness professional I am excited to be able to support your physical wellness during this time in life! Many people struggle with the changes in pregnancy and have slow recoveries in the postpartum period. I want to help you be your strongest, healthiest, happiest you!
I have been working with families during pregnancy and postpartum for over 20 years. I am certified through CAPPA as a birth and postpartum doula, childbirth, lactation and new parent educator, and a pregnancy fitness educator. I am certified through NASM as a personal trainer and corrective exercise specialist. And certified as a Core Confidence Specialist and Pre/Postnatal Fitness Specialist with Pelvienne Wellness.